Summer 2020 is almost here and we couldn't be more excited for some sunshine
This year we'll be back in Marbella for our 10th season and as well as being back in Ibiza for the 3rd year.
We'll have pop up parties across the UK and all of our Dubai events will continue all summer long too. Then on top of all that we have some extra locations up our sleeve to be announced soon!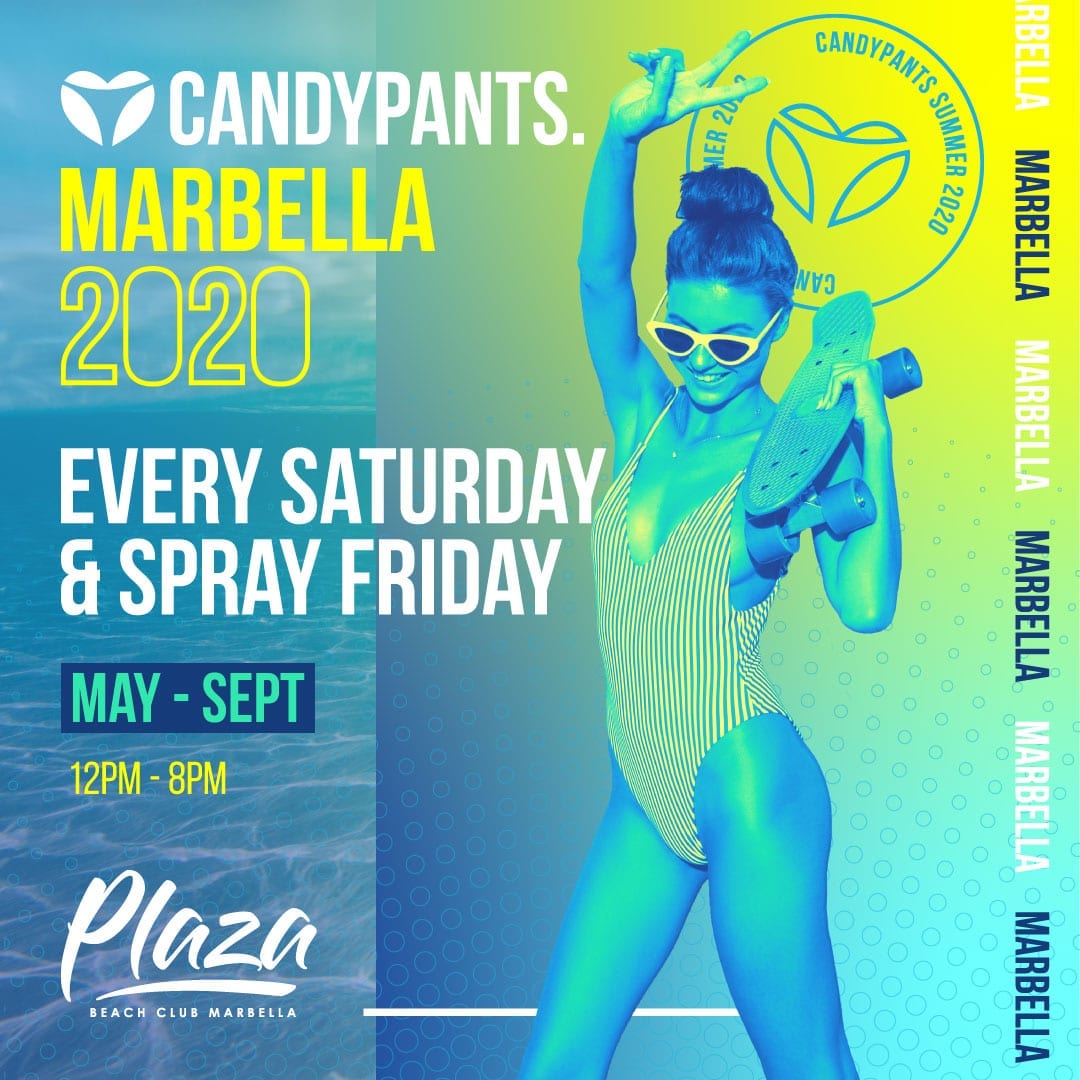 Every Saturday and Champagne Friday at Plaza Beach during the day
The multi award winning Mirage Marbella at night until the early hours
Then in Ibiza, Doris, our international hostess with the mostess will return every Tuesday for our ladies night 'Doris's Dinner Party' at STK. While our electrifying dinner party, Dinner Disco, will be serving up your steak with a side of table dancing every Saturday also at STK.
Every Tuesday for Doris's Dinner Party at STK
Every Saturday for Dinner Disco at STK
We will also be back at O Beach Ibiza for a set of pop up pool parties across the summer, as well as bringing our world famous brunch concept to the all new Bam-Bu-Ku.
Pop up pool parties at O Beach Ibiza on May 24th, June 21st, July 12th, August 9th, September 13th and October 4th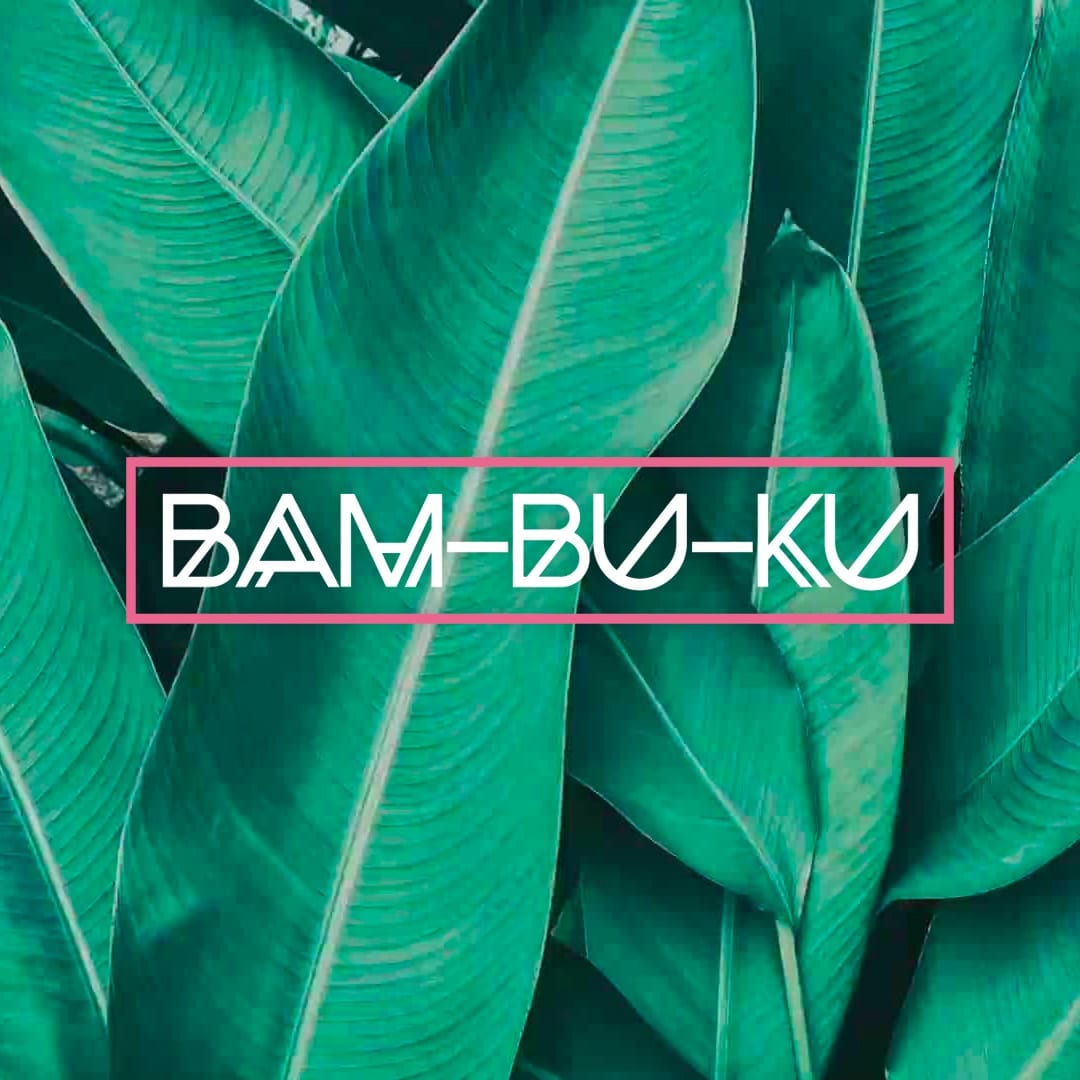 Pop up brunch parties at Bam-Bu-Ku on May 25th, June 22nd, July 13th, August 10th, September 14th and October 5th
We look forward to seeing you at one of our Summer events!