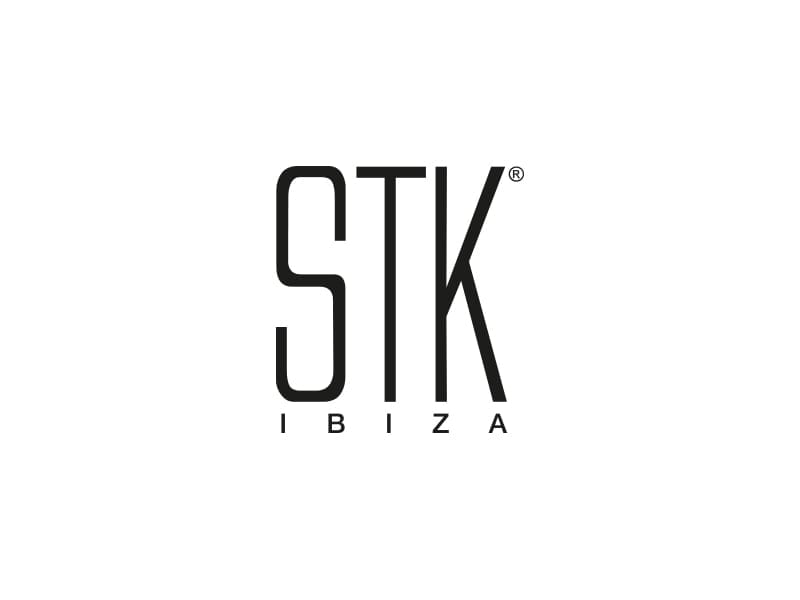 STK Ibiza
Illes balears, IBIZA
The sleekest steakhouse on the white isle and home to both Doris's Dinner Party Ladies Night and Dinner Disco. STK is the ultimate modern steak restaurant that offers a dynamic and vibrant dining experience.
Sorry, we don't have any events here at the moment.
Sign up to our mailing list at the bottom of the page to be informed when we do.