A mind blowing metropolis that emerged from the Desert.
Dubai has quickly become one of the fastest growing and most talked about tourist hotspots on the planet.
Dubai is the largest and most populated city in the United Arab Emirates. Initially a small fishing town, Dubai rapidly developed into a global city as well as a business and travel hub of the Middle East. Dubai's rapid expansion attracted world attention through numerous projects including the world's tallest building the Burj Khalifa and the Palm Jumeirah. Dubai has now firmly established itself as a global tourist hotspot for guests from all corners of the globe.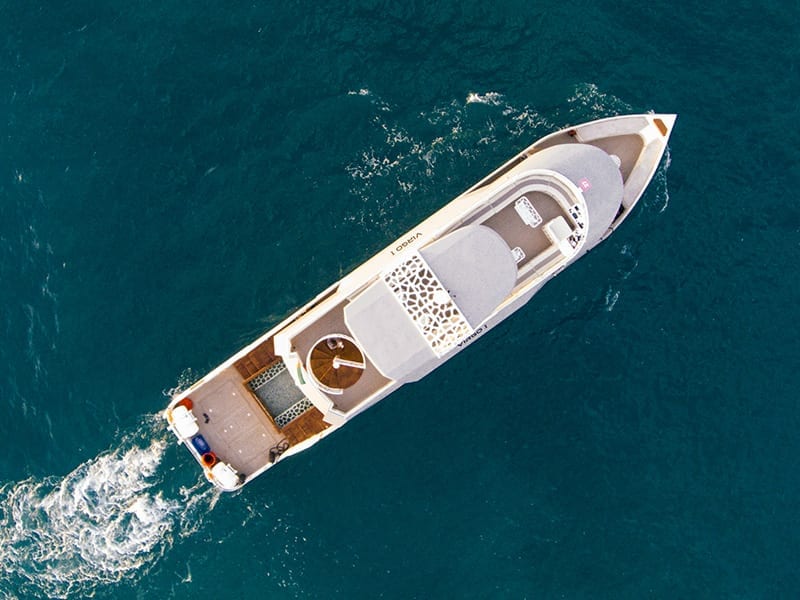 NEW! YACHT EXPERIENCES AVAILABLE
We are proud to announce Candypants Yacht Experiences, with a range of yachts to suit any group size, budget or occasion.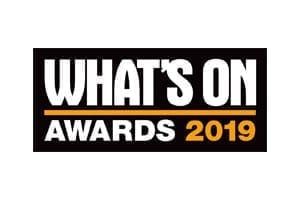 'Highly Commended
Friday Brunch'
Whatson Awards 2019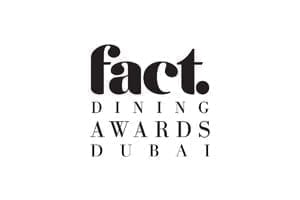 'Best Party Brunch'
FACT Dining Awards 2017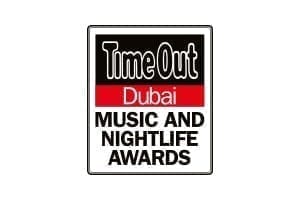 'Best Party Brunch'
Time Out Awards 2016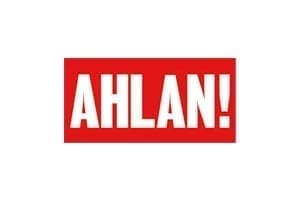 'Top Party Brunch'
Ahlan Magazine Gourmet Girl 2015
It doesn't have to be all Candypants, we're here to help!
Are you looking for some top tips on Dubai hotels, restaurants, nightclubs, beach clubs and tourist hotspots?
How can I book for your Dubai events?
Bookings for all of our events can be made via our website or by emailing [email protected] 
How far in advance do I need to book?
Often our Dubai events do sell out so it's best to book a week in advance or more if it's a large group. But we'll always do our best to fit you in whenever you wish to join us!
How old do you need to be to attend your Dubai events?
All of our Dubai events are for guests 21 and over inline with the countries alcohol laws.
Latest from Candypants Dubai.