RemixIng the rules of global partying.
We're the beat behind some of the world's wildest days and nights. With events across the Globe, Our aim is to offer customers a partying experience unlike any other.
For over 12 years UK Born Candypants has re-written the Global partying rule book.
With events across Europe, the Middle East and America Candypants creates experience led events that have broken boundaries worldwide.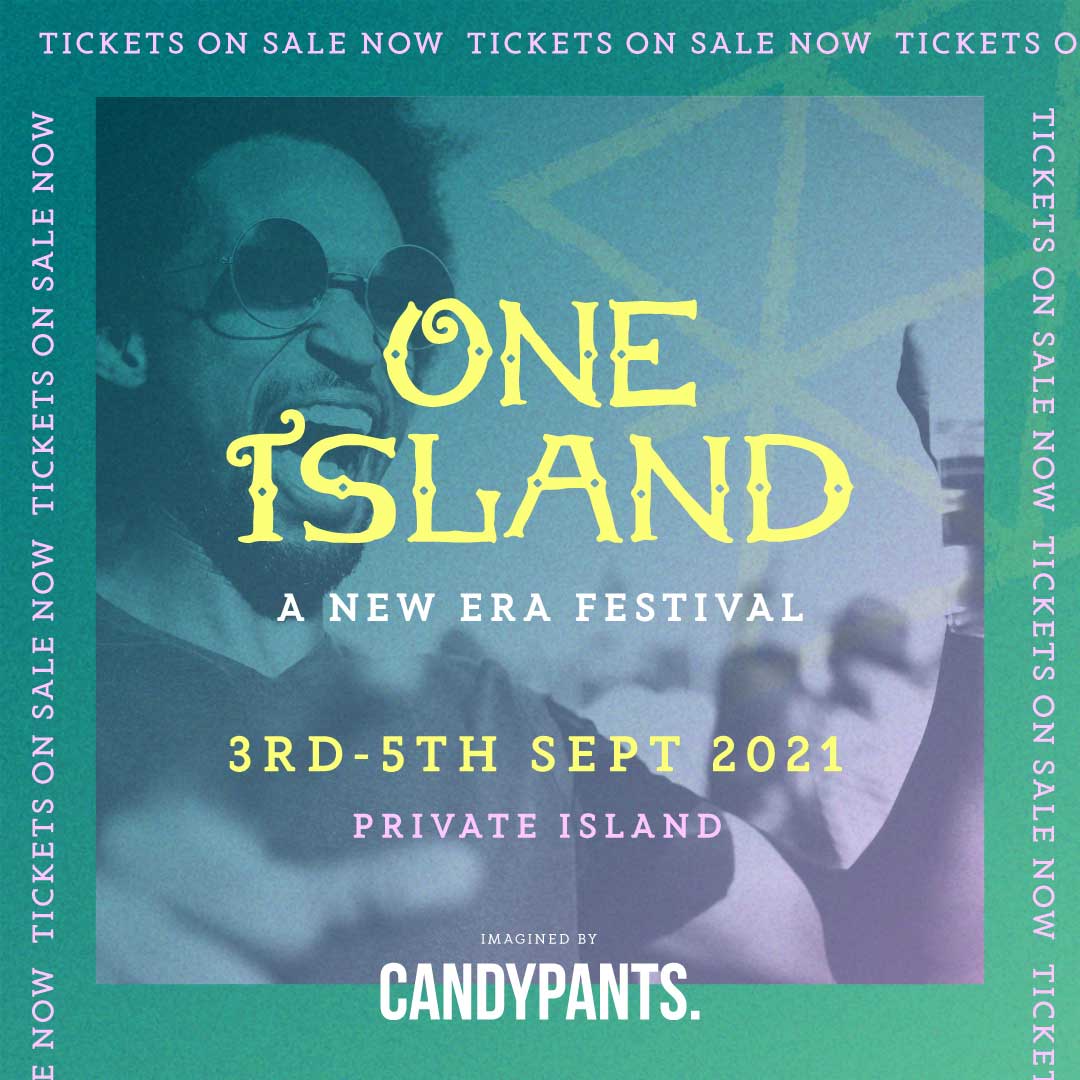 INTRODUCING ONE ISLAND. A NEW ERA FESTIVAL
You could be one of the 500 exclusive ticket holders to set foot on the amazing hidden shores of a private Island, a secluded hideaway just off the Essex coast, 40 minutes from London.