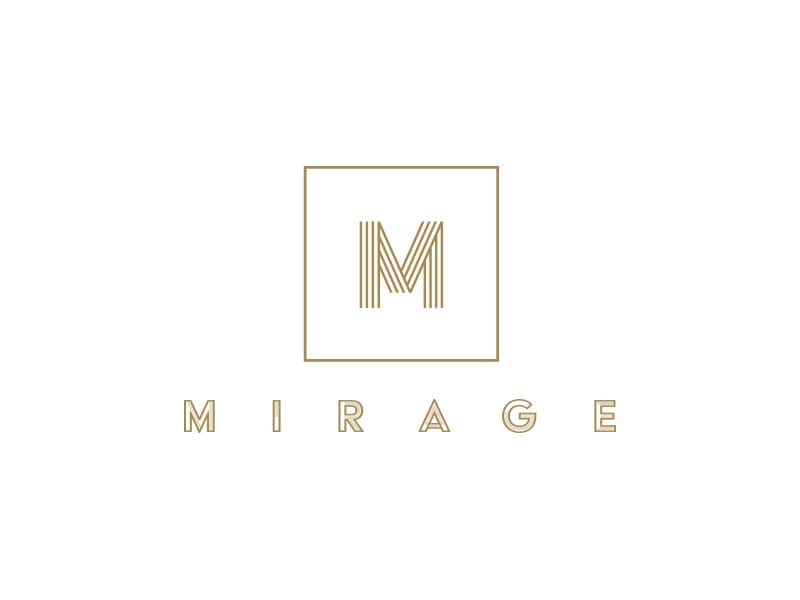 Mirage
Marbella, Málaga, Spain
Introducing Mirage Marbella, voted the best club in Marbella, Mirage is a must visit for all Puerto Banus party goers
Located in prime position on the entrance to the port, Mirage has brought together extravagant visuals and unrivalled sound systems to create a nightlife experience unlike any other in the Port.
Sorry, we don't have any events here at the moment.
Sign up to our mailing list at the bottom of the page to be informed when we do.