The UK is where it all began for Candypants and where you'll find our infamous club nights and day parties throughout the year.
With events up and down the country, step behind the velvet rope at some of the UK's most glamorous venues as we bring the beat behind a nightlife experience unlike any other, to a city near you.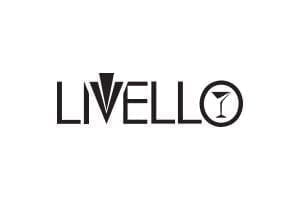 Candypants Newcastle is held behind the velvet rope at one of the Norths most exclusive venues. Livello plays host to our Candypants fun fulled Friday that has quickly become the talk of the toon.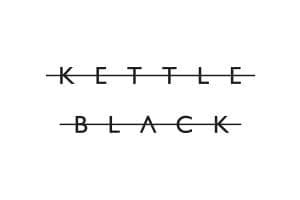 Our home in the Steel city, Kettle Black is where you'll find us partying in Sheffield all year long with a mix of Summer courtyard parties and winter warming cocktail parties.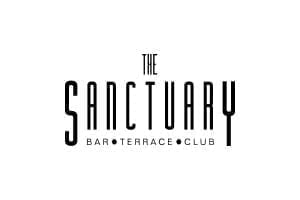 Our home North of the border, The Sanctuary welcomes Candypants to Scotland for a number of special events throughout the year that have quickly become some of the wildest parties in Glasgow.
It doesn't have to be all Candypants, we're here to help!
Are you looking for some top tips on restaurants and nightclubs, in the UK?
Latest from Candypants UK