The Island of the Gods, where vibrant culture, stunning scenery and warm hospitality awaits.

With its breathtaking natural beauty, rich culture, delicious cuisine, and friendly locals, Bali is a must-visit destination.
Whether you want to relax on stunning beaches, explore ancient temples, trek through rice paddies or indulge in a spa treatment, Bali has it all. The island's warm weather, colourful festivals and affordable prices, make it an ideal vacation destination for couples, families and solo adventurers alike.
We're delighted to tell you that we are launching our famous brunch events, already loved at locations across the globe, in beautiful Bali.
Watch this space for more details…
SIGN UP FOR UPDATED ON OUR BALI EVENTS
Sorry, we don't have any events here at the moment.
Sign up to our mailing list at the bottom of the page to be informed when we do.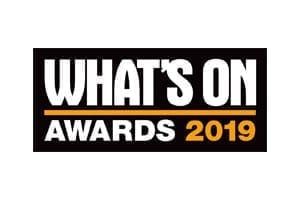 'Highly Commended
Friday Brunch'
Whatson Awards 2019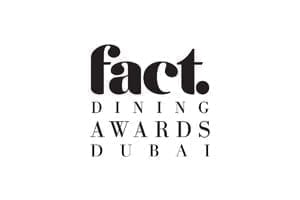 'Best Party Brunch'
FACT Dining Awards 2017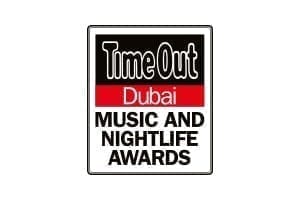 'Best Party Brunch'
Time Out Awards 2016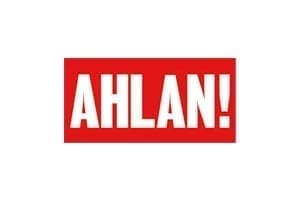 'Top Party Brunch'
Ahlan Magazine Gourmet Girl 2015
It doesn't have to be all Candypants, we're here to help!
Are you looking for some top tips on Bali hotels, restaurants, nightclubs, beach clubs and tourist hotspots?
How can I book for your Bali events?
Bookings for all of our events can be made via our website or by emailing [email protected]
How far in advance do I need to book?
Often our Bali events do sell out so it's best to book a week in advance or more if it's a large group. But we'll always do our best to fit you in whenever you wish to join us!
How old do you need to be to attend your Bali events?
All of our Bali events are for guests 21 and over inline with the countries alcohol laws.
Latest from Candypants Bali.