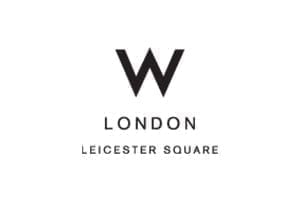 W London
Leicester Square, London, UK
Introducing our brunch home in the Capital.

W London – Leicester Square sits at the centre stage of the city's cultural core.
Plugged into the pulse of London's energetic social scene, this is where louder-than-life Soho mixes with the glitzy West End.
Sorry, we don't have any events here at the moment.
Sign up to our mailing list at the bottom of the page to be informed when we do.