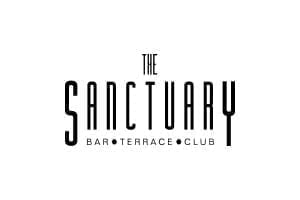 Introducing our home south of the border, Sanctuary Glasgow.
A bar, terrace and club that offers an innovative take on the perfect clubbing experience in the heart of Glasgow's' west end.
Sorry, we don't have any events here at the moment.
Sign up to our mailing list at the bottom of the page to be informed when we do.