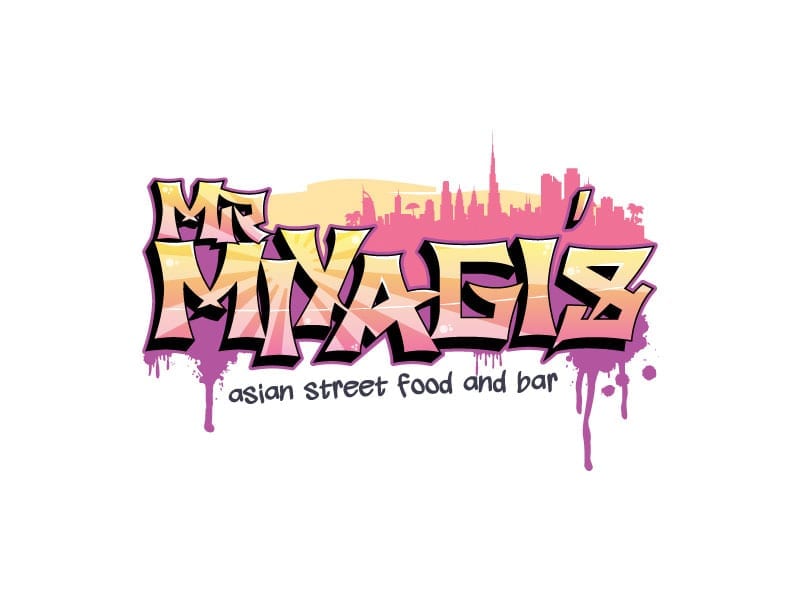 Mr Miyagi's
Media 1 Hotel, Dubai
Located on the edge of Dubai Marina, Mr Miyagis within the Media 1 Hotel has grown infamous amongst expats and tourists as everyone's guilty pleasure.
Known for their, beer pong, karaoke and of course iconic mascot Mr Miyagi and his friends; this venue promises fun for everyone.
Find our Old School RnB brand 'Doo Wop' there every Sunday night with resident DJ Tango Williams.
Sorry, we don't have any events here at the moment.
Sign up to our mailing list at the bottom of the page to be informed when we do.