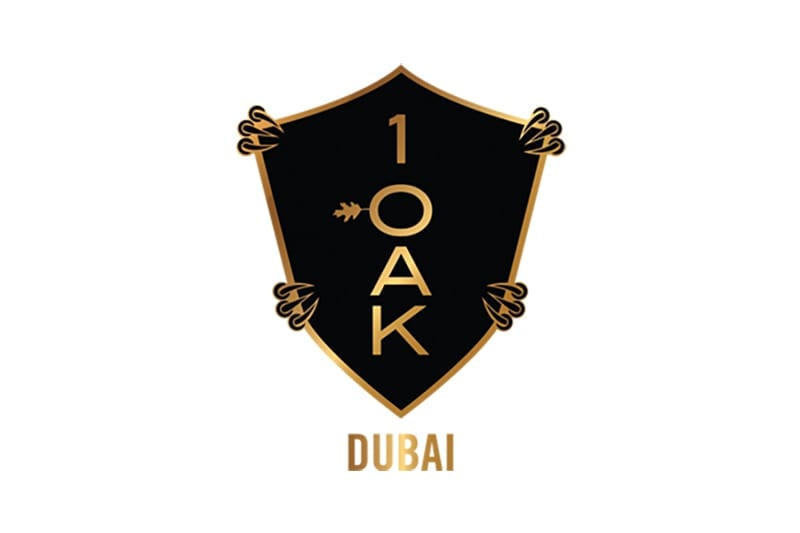 1-OAK
JW Marriott Marquis Hotel, Dubai
Born out of the catch-phrase One Of A Kind, the 1-OAK Brand has been often seen as the epitome of New York City chic.
Now the brand famous for its celebrity clientele has brought a touch of the US to the UAE providing an unrivaled nightlife experience in the heart of Dubai – JW Marriott Marquis Business Bay.
Find us here every Tuesday following our Doris's Dinner Party at STK Downtown.
Sorry, we don't have any events here at the moment.
Sign up to our mailing list at the bottom of the page to be informed when we do.