Located on the southeastern coast of the Arabian Peninsula, Muscat is the capital of Oman
With its crystal clear waters and jaw dropping scenery Muscat is a hidden gem in the desert.
Just an hours flight from Dubai, Muscat has proved a popular get away location for those looking to escape the hustle and bustle of the United Arab Emirates.
Sorry, we don't have any events here at the moment.
Sign up to our mailing list at the bottom of the page to be informed when we do.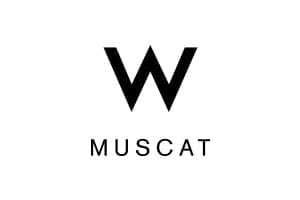 W Muscat is situated in the upbeat Shatti Al Qurum beachfront, offering almost 300 luxurious rooms and suites where Omani heritage meets contemporary design.