Candypants Triumphs at the 2023 What's On Awards in Dubai
Candypants, the global partying powerhouse, recently took Dubai by storm by winning two prestigious awards at the 2023 What's On Awards. The team celebrated their remarkable success with victories in two key categories, recognizing their unrivaled contributions to the party scene in Dubai. Let's delve into the details of their award-winning events and discover what makes Candypants a true sensation

.
Winning Categories:
1. Best Party Brunch – Brunch Refined at Akira Back, W Dubai – The Palm: Candypants' first victory was in the category of "Best Party Brunch" for their extraordinary event, Brunch Refined. This event takes place at the Akira Back restaurant located at the magnificent W Dubai – The Palm every Saturday.
Brunch Refined: Brunch Refined, the brainchild of Candypants, is a culinary journey that leaves guests spellbound. Nestled on the rooftop of the restaurant by celebrity chef Akira Back, it's no surprise that Akira Back is listed as a recommended venue in the Michelin Guide for 2023.
At this event, guests get to savor the culinary wonders of Japanese cuisine with a twist of Korean and international influences, all crafted from seasonal produce and artisanal ingredients. Think artisan sushi, delectable tacos, and succulent meats, all while taking in the breathtaking views of the Palm Dubai.
This exceptional culinary experience is paired with Candypants' trademark high-energy vibes, making it an unforgettable brunch party that guests won't want to miss.
2. Highly Commended – Best After Party Brunch Venue – Sobe at W Dubai – The Palm: Candypants' second accolade was the "Highly Commended Best After Party Brunch Venue" for their event at Sobe. Sobe is the ultimate destination to keep the party going after brunch. Set against the backdrop of a leafy rooftop garden with unbeatable views of the Dubai sunset, Sobe is the place to be every Saturday.
Sobe: Sobe is more than just an after-party venue; it's a continuation of the brunch experience, offering exclusive drink offers that keep the good times rolling. It's no surprise that Sobe was awarded the "Winner of Best After Brunch Venue" by What's On in 2022 and Highly Commended in 2023, making it a must-visit spot for partygoers in Dubai.
The Candypants Experience: Candypants is not just an event organizer; they are the heart and soul of some of the world's wildest days and nights. With a global presence and a mission to provide an unparalleled partying experience, Candypants has been rewriting the rules of partying for over 15 years.
Conclusion: Candypants' victories at the 2023 What's On Awards in Dubai are a testament to their unwavering commitment to delivering exceptional party experiences. With events like Brunch Refined and Sobe, they continue to redefine what it means to have a good time in the city, creating unforgettable memories for all who attend. Candypants is undoubtedly a force to be reckoned with in the world of entertainment, and their accolades are well-deserved.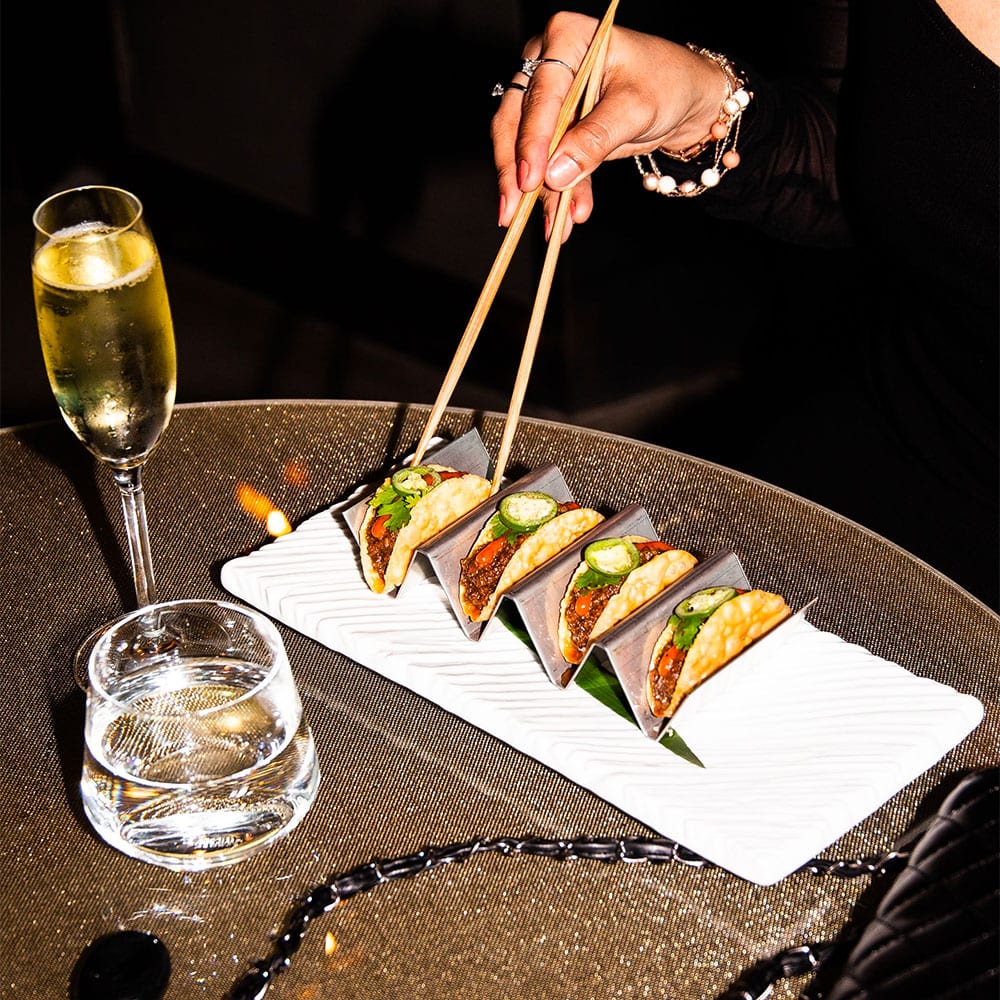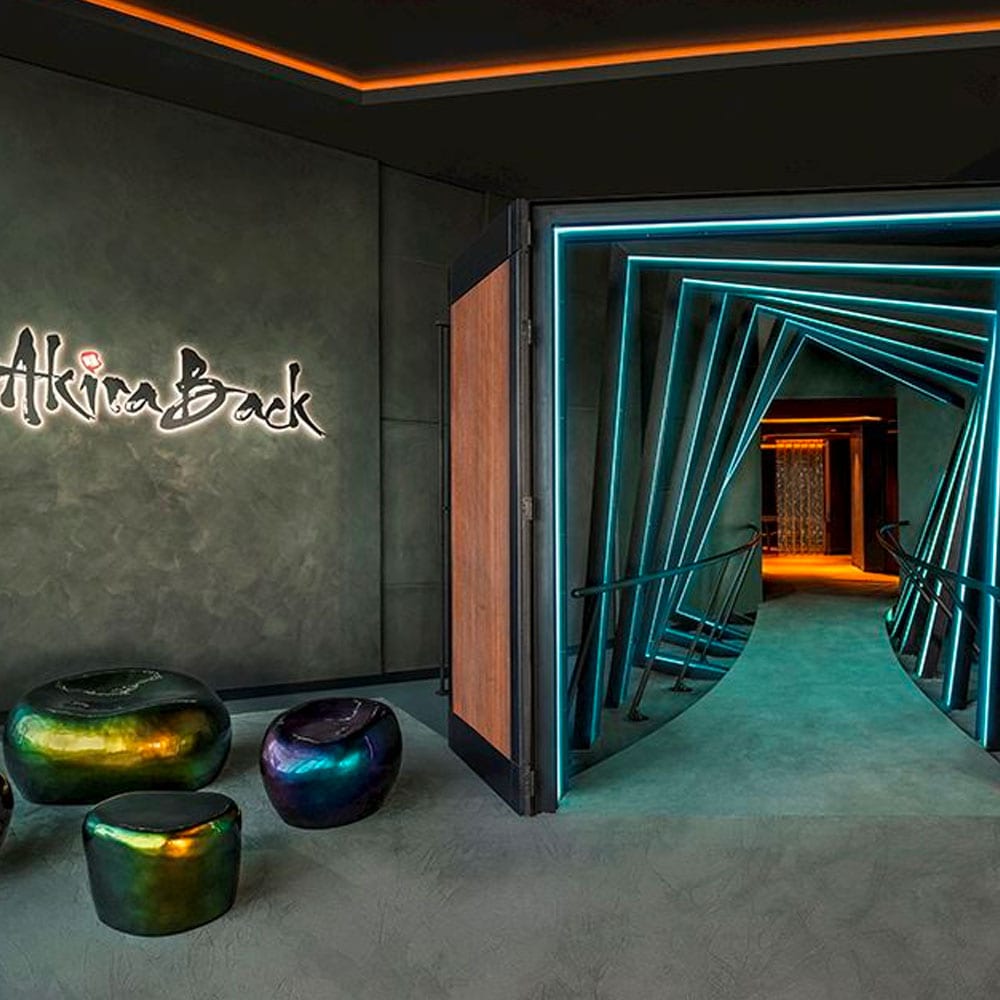 Experience an adrenaline-fuelled brunch with Japanese cuisine with a Korean essence by Akira Back amped up by the city's scene stealers, Candypants.
Every Saturday, 1pm to 4:30pm at Akira Back, W Dubai – The Palm