Be part of the Candypants Movement and build a career in hospitality
Here at Candypants Global we're always looking for dedicated, talent team members to increase our every growing family. If you're interested in working with us, please see which vacancies we currently looking to fill.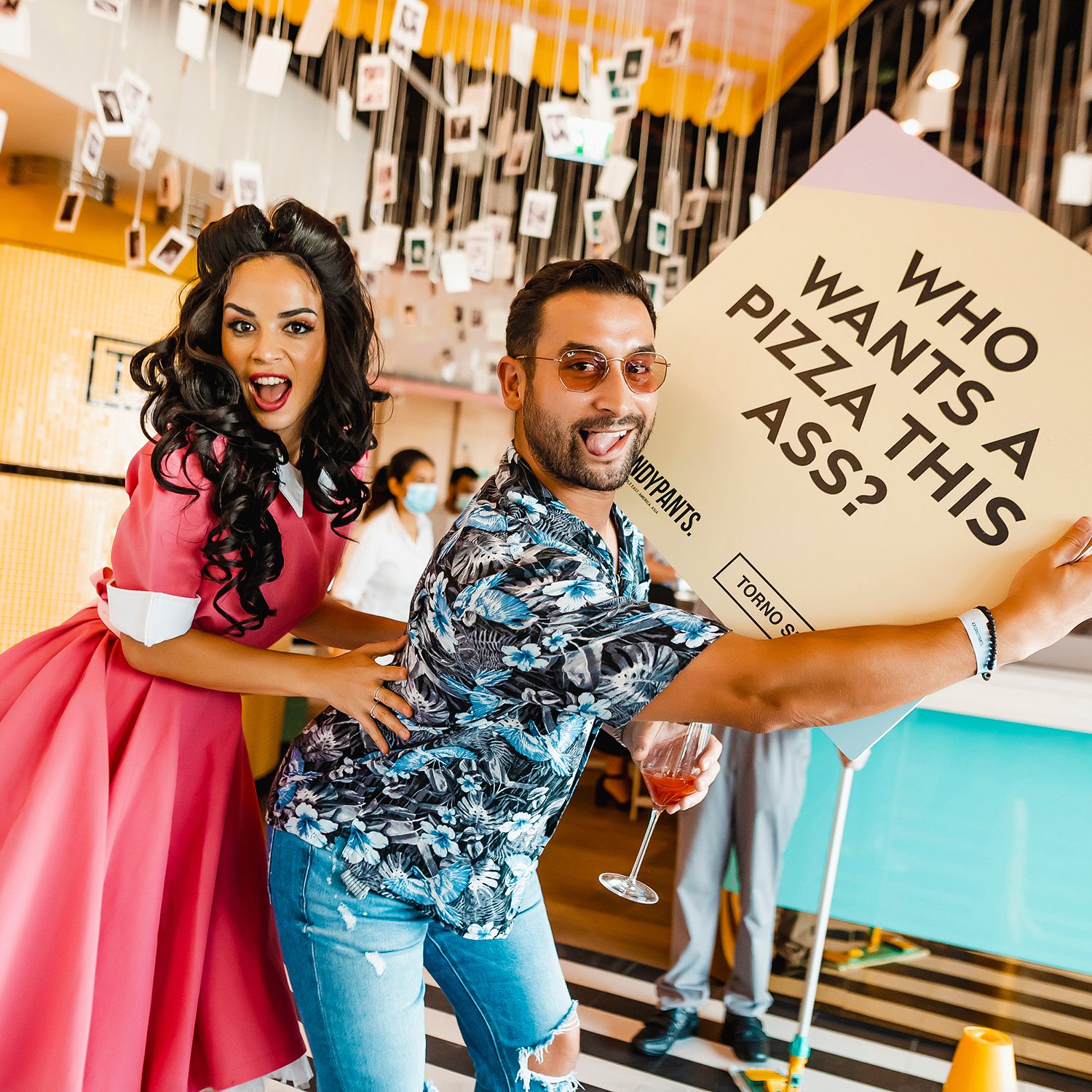 COME WORK WITH US!
You can submit your CV and Cover Note to us by clicking on the button below. Please include your full name and position you're applying for in the file name.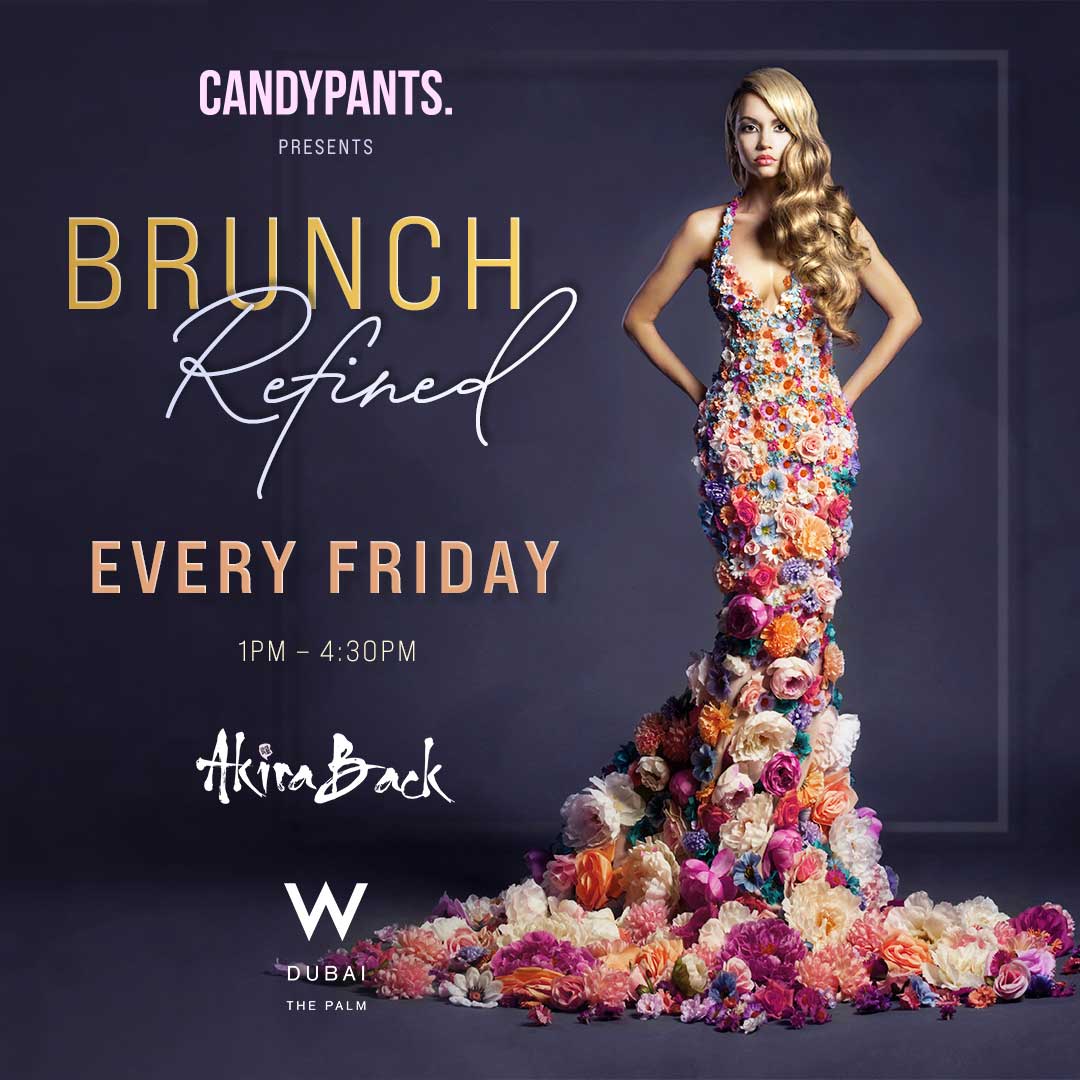 "

Lorem ipsum dolor sit amet, consectetur adipiscing elit, sed do eiusmod tempor incididunt ut labore et dolore magna aliqua.

"
Joes Blogs, Event Manager