Check out our Marbella Holiday Hints for the best parties, restaurants, hotels to make the most of your summer break in Marbs!
We're heading into our 10th year of running parties in Marbella so we like to think we know a little bit about how to make the most of your holiday there. So here is our quick fire holiday hints for Marbella…
Malaga is the nearest airport to Marbella and then most of the parties are held within Puerto Banus. The airport is about an hours drive from the port.
If you're needing any help with airport transfers drop us a message
The majority of Marbella's nightlife is within Puerto Banus so somewhere close is ideal. In terms of hotels some of our favourites are H10 Andalucia Plaza, Guadalpin Banus or PYR Marbella depending on your budget.
Villas and apartments are also a great option especially if you're in a large group! And our friends at Love Banus are the best people for those.
There are more restaurants in Puerto Banus than anything else so you'll be spoilt for choice but here are some of our favourites:
Again there are so many bars to choose from, as a guide anything where you can see the marina and yachts from is a safe bet but again here are some of our favourites:
Where to party in the day?

Few places throw day parties as well as Marbella so here are ones not to miss…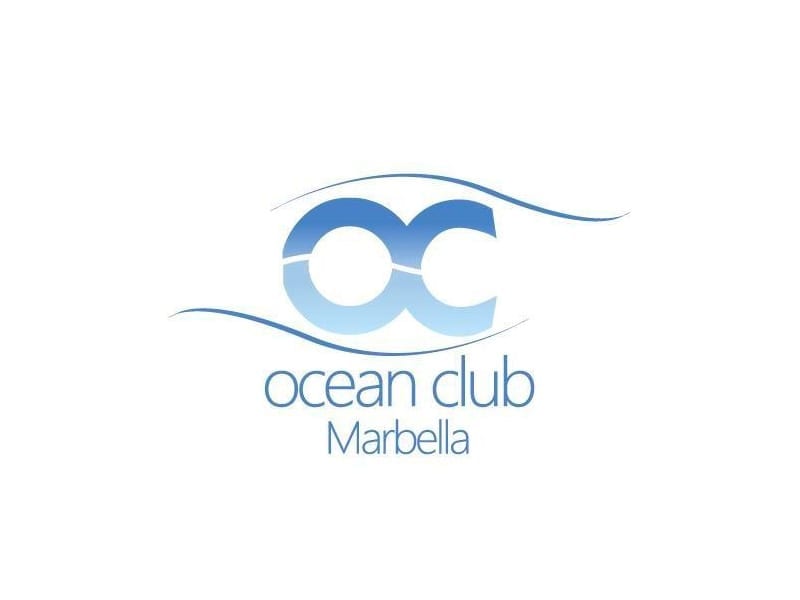 Ocean Club Marbella is pretty much the original Marbs Beach club and remains as glam as ever.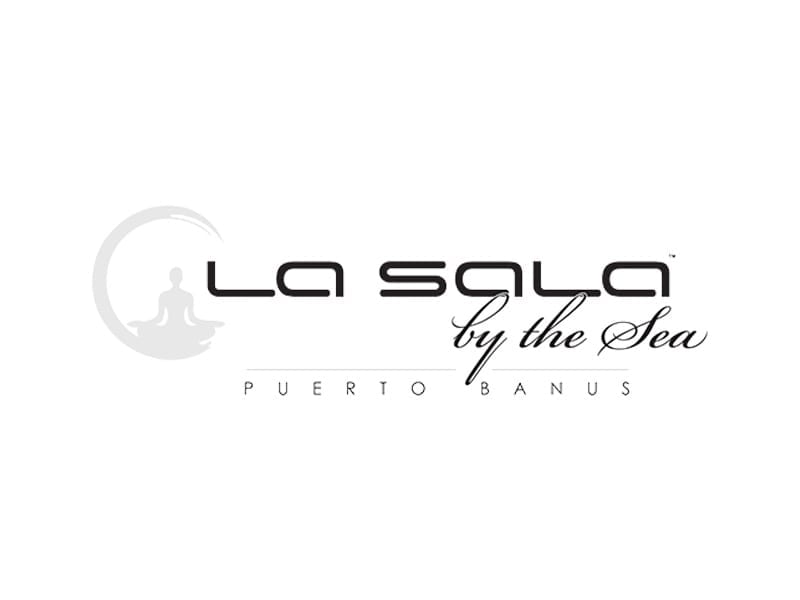 Another gem that's stood the test of time and is always great for a day by the sea, the food is great here too!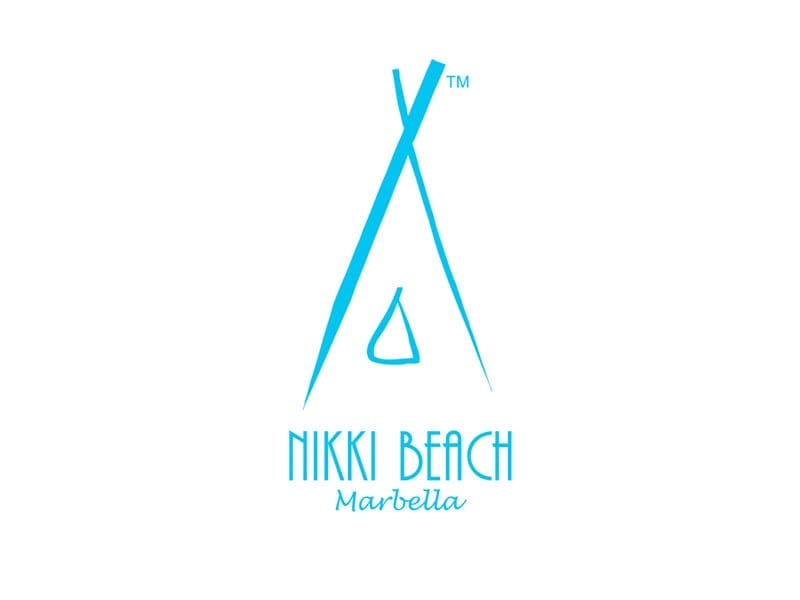 Few people throw a party like Nikki Beach on their 'Spectacular Sundays' that's one day really not to miss!