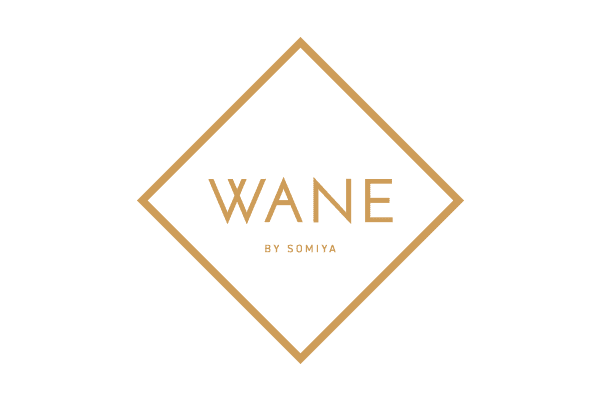 Wane By Somiya
Address Hotel Dubai Marina
When European Style meets a tropical setting.
Wane by Somiya can be found in the heart of Dubai Marina. A pool club and lounge that brings a laid-back European flavour to a tropical setting. With incredible views of the Marina skyline Wane by Somiya also has a breathtaking 45 metre infinity pool that can not be missed! 
Wayne by Somia's pool is open from 7am to 8pm everyday. Their rooftop lounge is open 8am until 3am.
Wane by Somiya is the new home of the infamous Candypants Pool Party, taking place every Saturday. We hope to see you there! 
Sorry, we don't have any events here at the moment.
Sign up to our mailing list at the bottom of the page to be informed when we do.