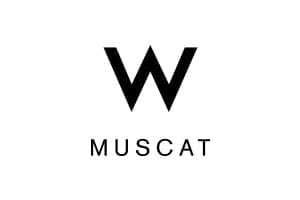 Introducing our home in Oman.
W Muscat is situated in the upbeat Shatti Al Qurum beachfront, offering almost 300 luxurious rooms and suites where Omani heritage meets contemporary design.
All rooms are offering breathtaking views of azure waters of the Gulf of Oman.
Location
Al Kharjiya Street, Shatti Al Qurum Bareeq Al Shatti Muscat OM، 103, Oman
Sorry, we don't have any events here at the moment.
Sign up to our mailing list at the bottom of the page to be informed when we do.