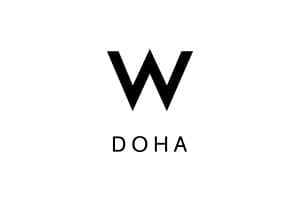 Introducing our home in Qatar.

W Doha, the first lifestyle hotel in Qatar, brings all the buzz of New York City to vibrant Doha.
Located in the heart of Doha, each room is filled with iconic design, tech savvy amenities and a stylish ambiance.
Sorry, we don't have any events here at the moment.
Sign up to our mailing list at the bottom of the page to be informed when we do.