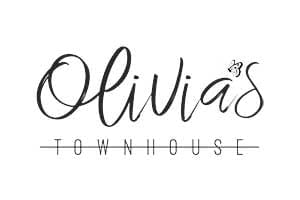 Olivia's Townhouse
Birmingham
Introducing our all new home in Birmingham.
Olivia's Townhouse is Birminghams finest cocktail bar, offering either a relaxed or party vibe to suit any occasion.
The official inner city home to Birmingham's Social Butterflies.
Sorry, we don't have any events here at the moment.
Sign up to our mailing list at the bottom of the page to be informed when we do.