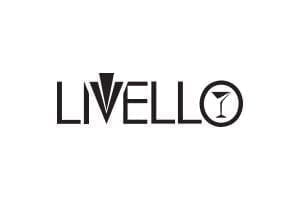 Introducing Livello, our home in the partying capital of the North.
Located perfectly along the infamous Newcastle Quayside, Livello offers both a modern cocktail bar with a luxury night club. Nightlife in Newcastle is all about being made to feel welcome wherever you're from and Livello offers this unlike anyone else.
Sorry, we don't have any events here at the moment.
Sign up to our mailing list at the bottom of the page to be informed when we do.