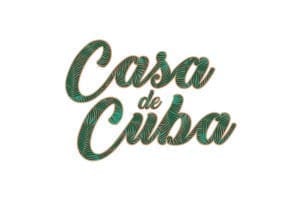 Introducing our home in the capital of the United Arab Emirates, Cuban cocktail bar Casa De Cuba. Offering handcrafted from a world-renowned bar team in the heart of Yas Marina.
Sorry, we don't have any events here at the moment.
Sign up to our mailing list at the bottom of the page to be informed when we do.