Yacht rental in Ibiza, how do you choose?
Yacht rental, boat rental, speed boat rental – where do you even begin to find the right company to make your day special?
The Island of Ibiza is saturated with endless options to make holidaymakers day by sailing around the beautiful areas Ibiza has to offer. So how do you decide? 
Firstly you'd imagine this would just be for special occasions right? Wrong! Holidaymakers are always on the lookout for bespoke experiences when travelling to get away from the routine of daily life, renting a yacht can be for any purpose, from sailing out to well known landmarks such as Es Vedra, to getting the opportunity to swim in open water, or even just a relaxing day where you can dock up and enjoy the restaurants of formentera. There really doesn't need to be any specific reason to add a day at sea to your holiday agenda.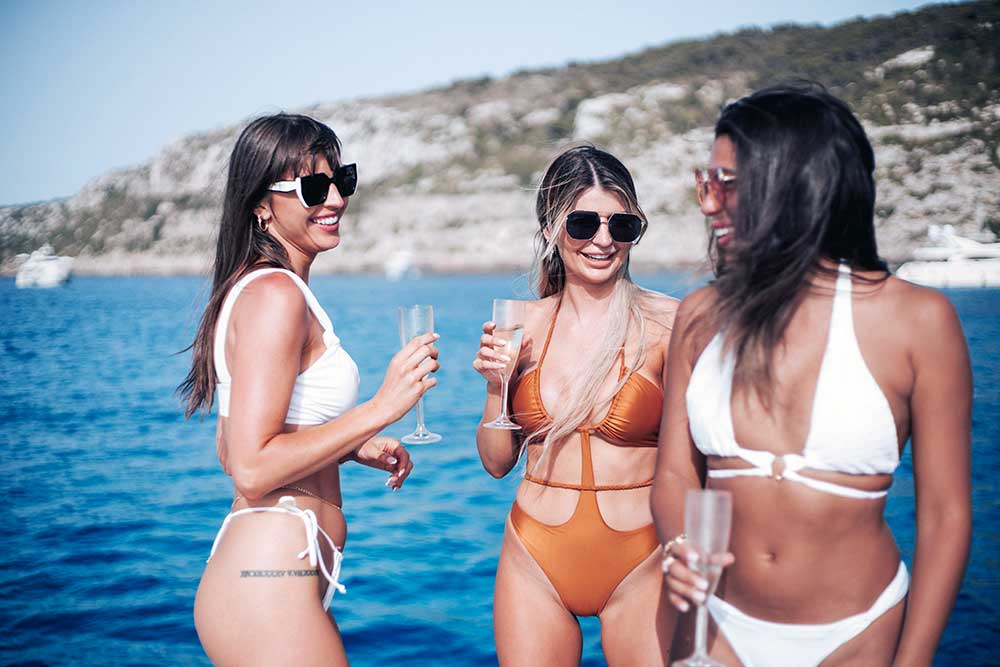 Maliblue Yachts is one company on the Island that stands out due to its versatility to customers. Maliblue is in its infancy on the island boasting a vast 'yachtfolio' of charters. The unique fleet of seamless yachts are  available for rental for any day of your trip to Ibiza, there is a broad selection to choose from so even if some charters are booked, the dedicated team at Maliblue will go out of their way to find an alternative to suit you and your group. 
Candypants in partnership with Maliblue bring you a memorable experience at sea, Candypants are typically known for their high energy unmatchable events across the world from Dubai, The U.K, Marbella, Vegas, Miami and Ibiza. For those looking for a party at sea or just a surprise date, family day, this partnership will cater to all guests desires. There are various routes to choose from where your captain will work with you closely to advise the best course for your special day. 
Everything at Maliblue has a personal touch, a dedicated team to assist you with all needs, and is powered by a well known party and events brand. What's not to love?