Where Sport becomes an experience
Be part of the ultimate fan experience over the World Cup 2022 set across four venues in Dubai and Abu Dhabi.
Festiball is where sport becomes an experience, powered by the globally renowned Candypants. We'll be delivering festival energy across 28 days from Sunday 20th November to Sunday 18th December and match it with unrivalled game day experiences with presenters, DJs, entertainment, food and drink.
The four venues will be broken down into multiple zones across Dubai and Abu Dhabi, catering for all ages and audiences, zones will include a crazy fan zone to a chilled family friendly viewing area, Festiball has everyone covered.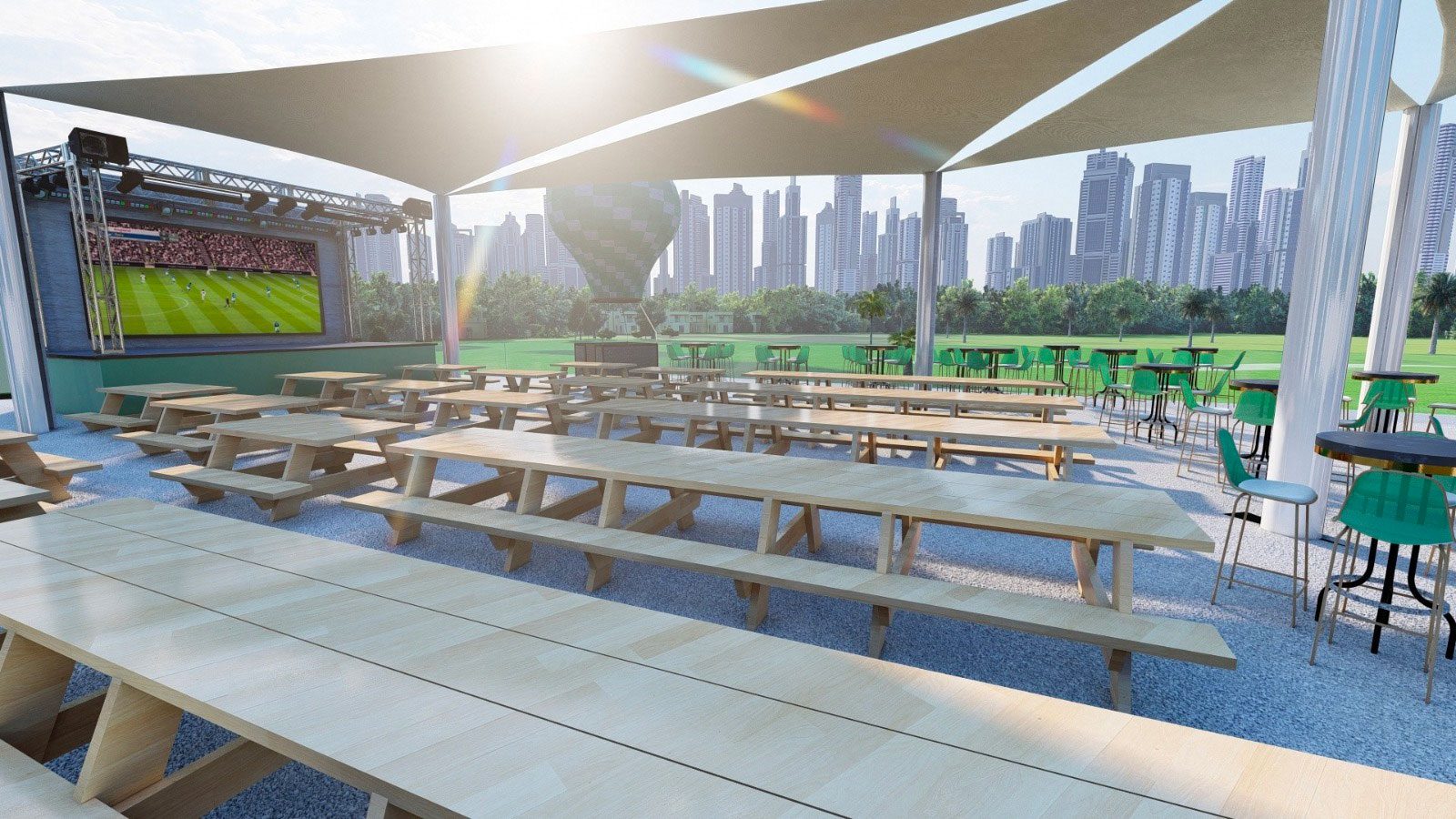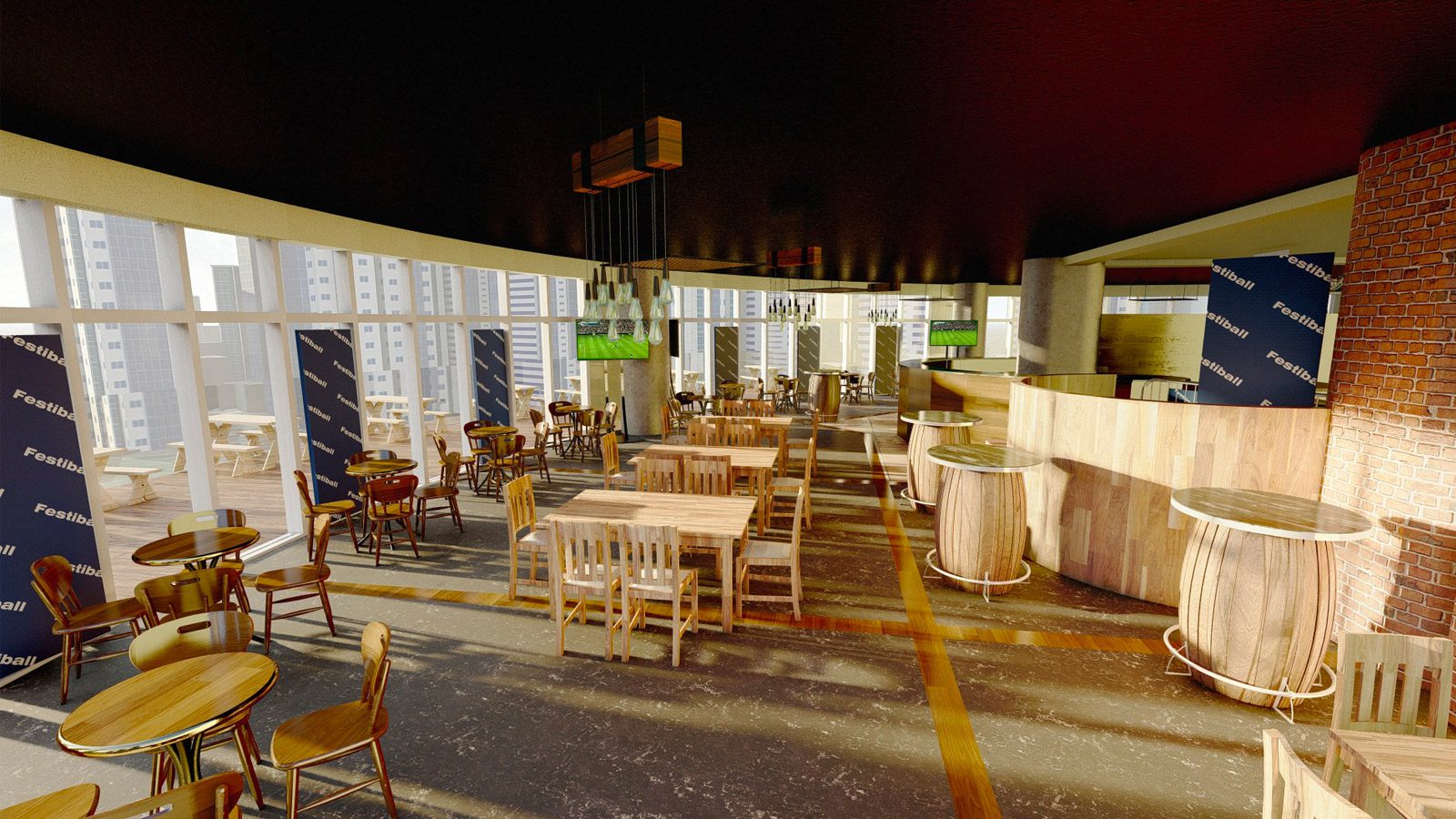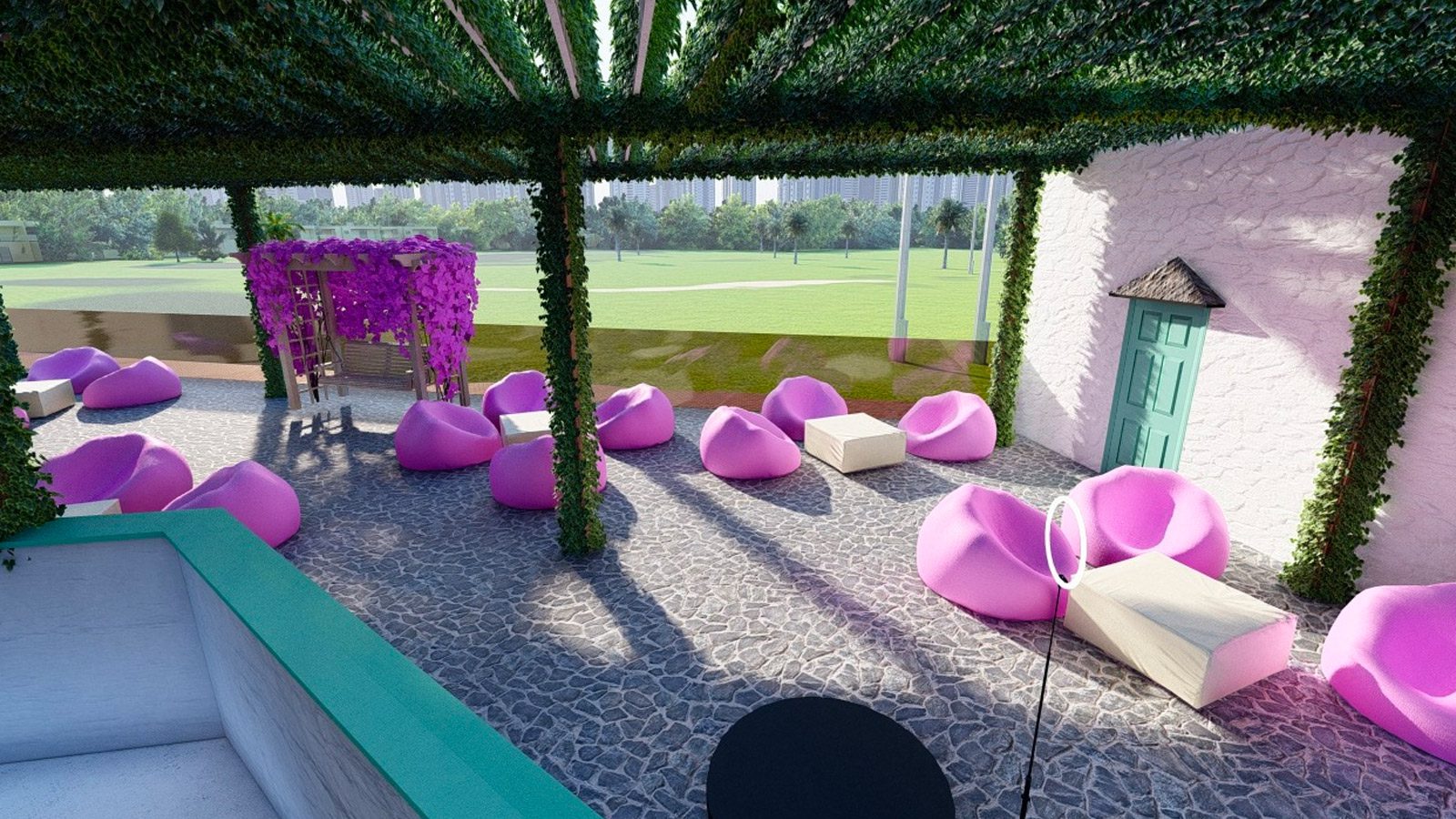 Sign up to receive the latest upcoming Festiball events and information.