What makes the best ladies night in Dubai?
Let's talk about ladies nights in Dubai, which ones are the best? And how do you choose from all the vast selections in the city?
From someone who frequently attends ladies nights, a few factors add to making your choice easy to grab your girls and drink the night away.
Atmosphere 
Music 
Food and drink selection
Activations 
CHI-TOWN is the latest ladies night addition launching in Yingsu Chinese Restaurant on JBR earlier this year. Expect a high energy dining experience and all of the above delivered to the highest of standards. Candypants are known for their unforgettable parties across the world and they've brought nothing less than that to this ladies night. 
Ladies pay 175 AED for unlimited drinks for 2 hours (prosecco, cocktails, wine, house spirits) + food platter or 150 AED (teachers / face card). There are 2 sittings throughout the evening 8pm – 10pm and 10pm – 12am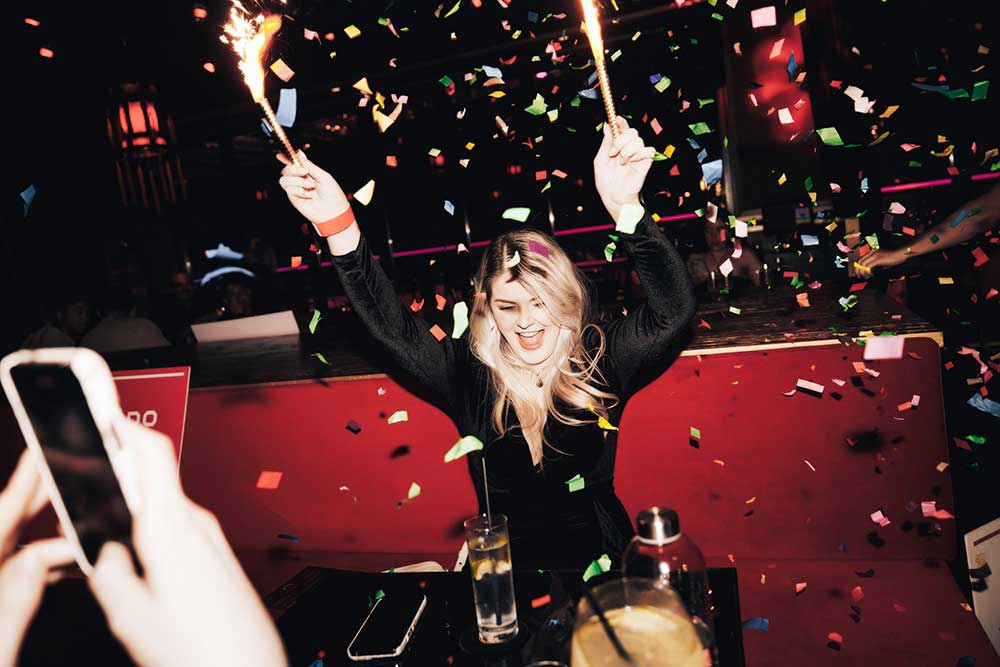 Atmosphere is key to creating a great night for you and your girls, expect old school R&B tunes and a busy venue filled with like minded ladies looking to have a good night, after a few cocktails or proseccos you're guaranteed to be up on the stage dancing the night away!
The food and drink selection is what separates CHI-TOWN from other ladies nights. Us ladies can enjoy free flow, unlimited drinks which include the 'Yingsu smash' which is perfect for the gin lover, lychee martinis are vodka with a splash of sweet lychee, and the 'I don't speak mandarin' is the perfect accompany to your meal, in addition free flow prosecco and house spirits are on offer which includes wine for 2 hours!

The food platter offers a selection of delicious picks which allows you to sample some of the best bites on the menu, vegetarian and vegan options are also up for grabs. Think dumplings, crispy chilli squid, crackers, spring rolls plus an extra side of noodles is available to line the stomach.

Throughout the night Candypants provides that fun filled energy, think dancing dragons, live entertainment, sassy quote boards that are sure to make it to the gram and a 'shot time' you won't be able to say no to. Yingsu is also known for its stunning backdrop of Bluewater Island and Ain Dubai which is perfect for those full length outfit photos of you and your girls.
The best ladies night in Dubai – CHI-TOWN at Yingsu Chinese Restaurant. .
Join us for ladies Night!