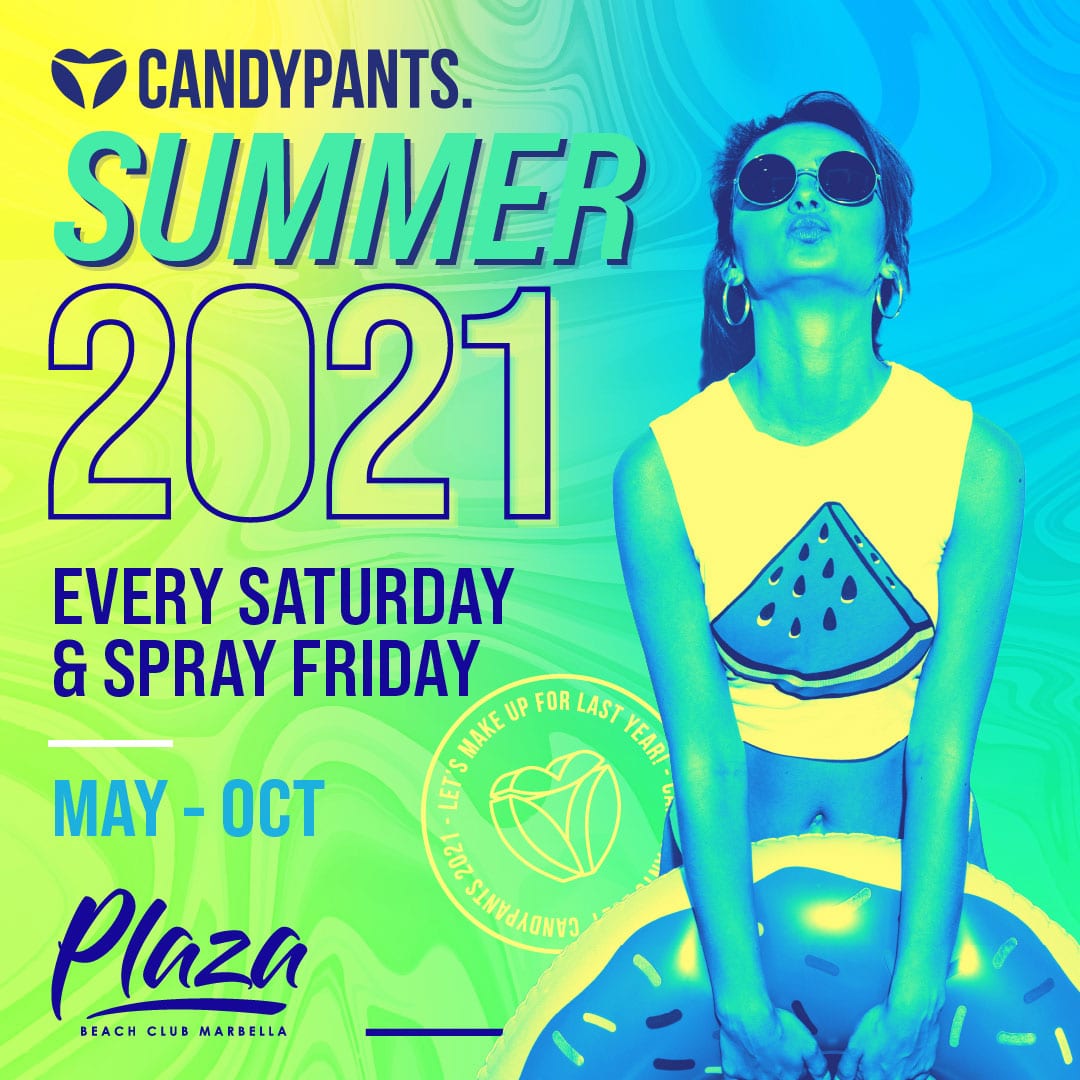 Every SATURDAY & Spray Friday
We are back in Puerto Banus for our 10th Season of unstoppable parties at the hugely popular Plaza Beach.
We will be throwing weekly events every Saturday and Spray Fridays from May until September in Marbella's number 1 beach club, Plaza Beach.
Beds and Jacuzzi's are also available to rent.