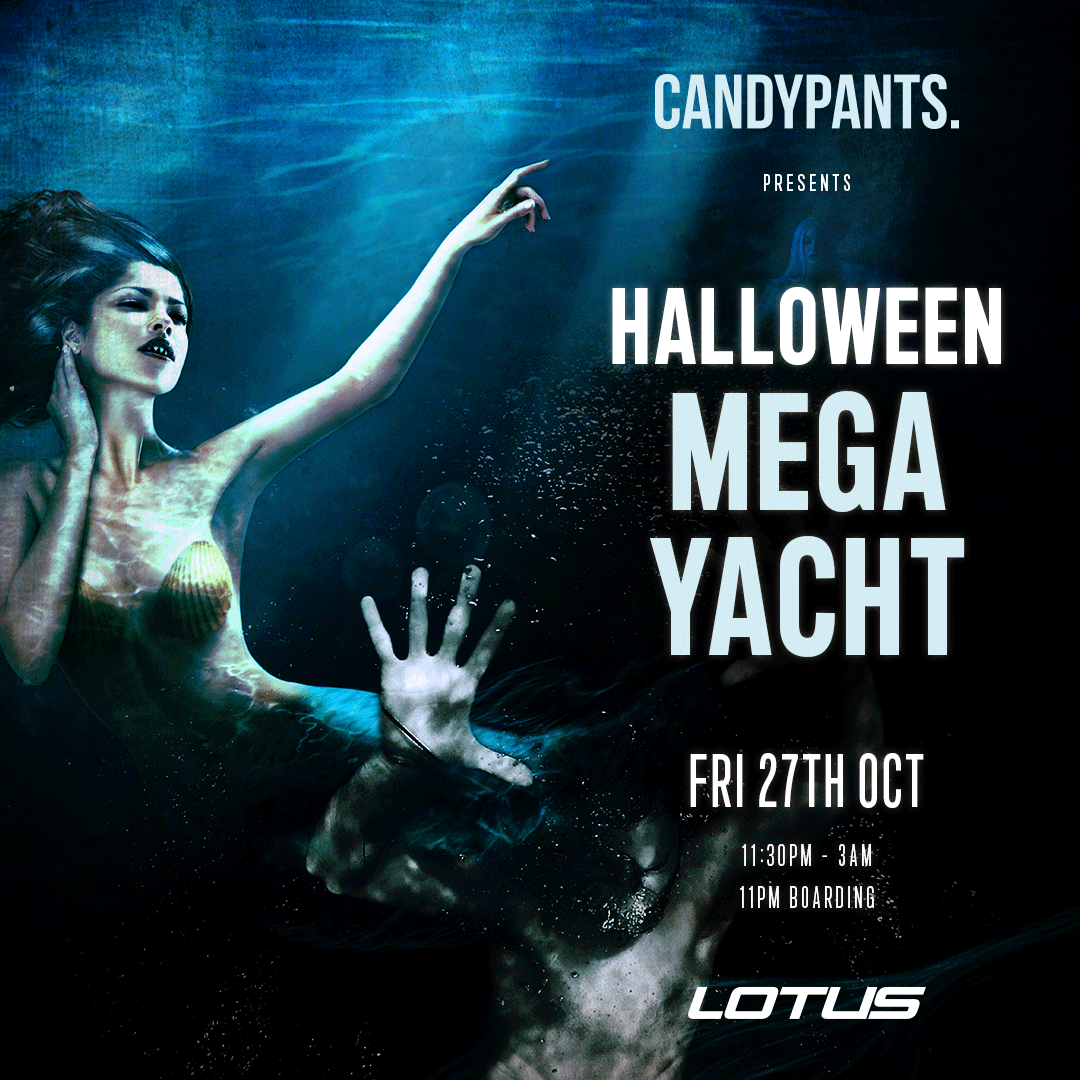 27th October – 11:00pm (boarding) – 3am
Step aboard the most mesmerising yacht party of the year.
As the city skyline fades, channel your inner mermaid and dive into a night of fantasy, flair, and enchantment only the depths of the sea can inspire. From 11pm – 3am expect free flowing drinks & unforgettable memories that will linger like a siren's song.
Price – 349AED